About Us
Work With a Trusted
Manchester, TN
Insurance Agent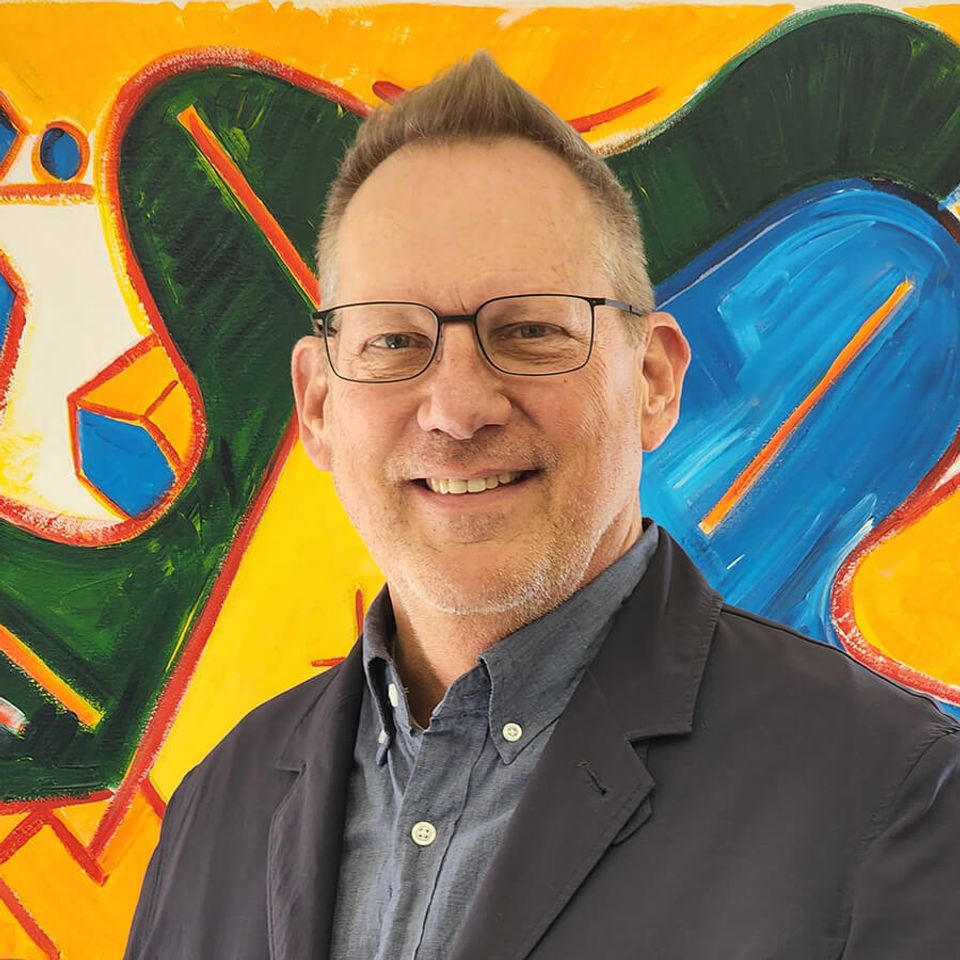 Bill Nickels
I have lived and worked in Manchester for many years.
My family are active members in all aspects of our local community, and if you know me, you know how much I love life and am interested in all of the people that make up the fabric of our city.

I have been a licensed agent for more than 30 years.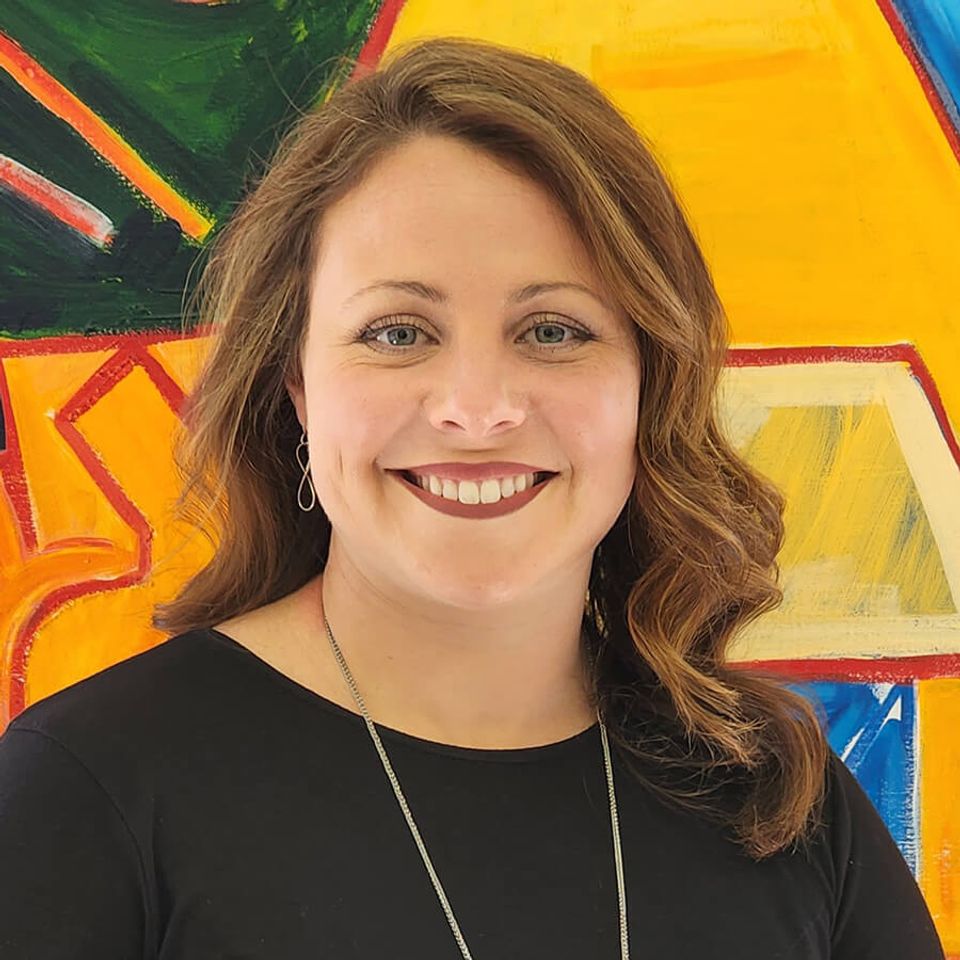 Lindsey Wheeler
I grew up in Tullahoma and graduated college from the University of Tennessee of Chattanooga. I am married to Paul Wheeler and we have two boys. I have worked for Bill since 2009 and obtained my insurance license the same year.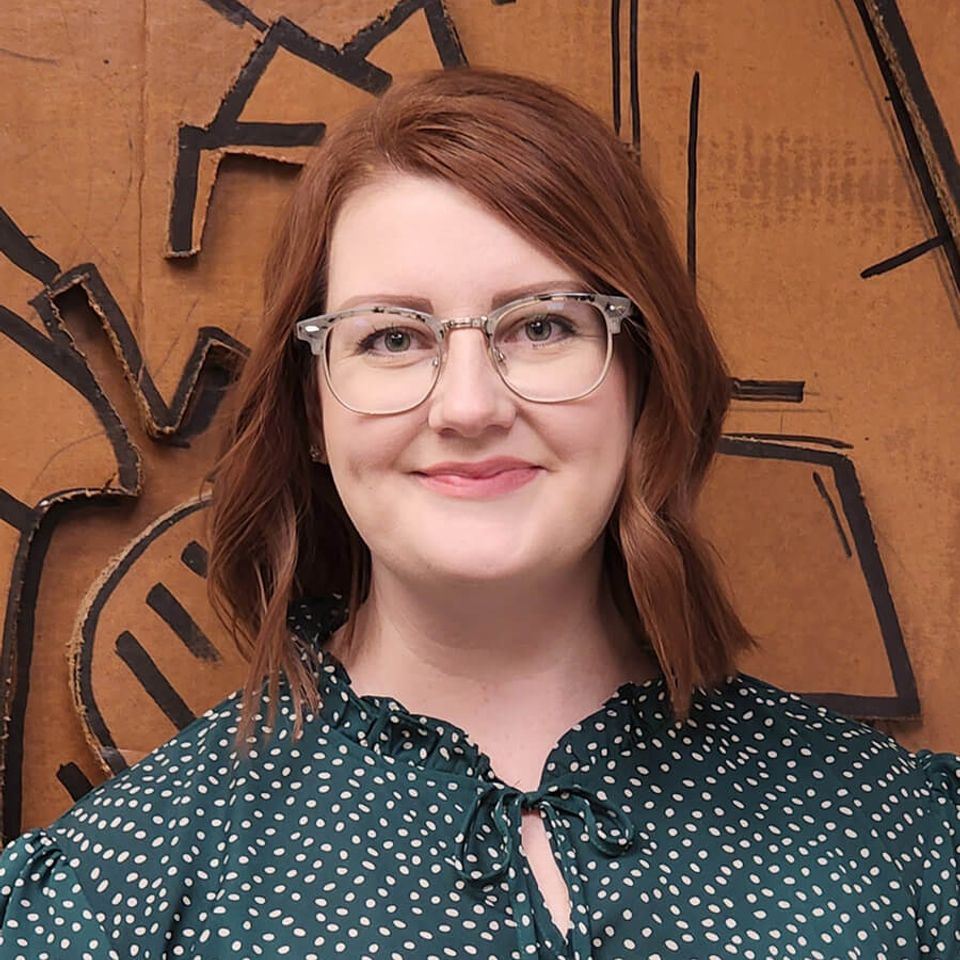 Shelley Halloway
I was born and raised in Winchester, TN but after attending Trevecca University I now call Hillsboro home. I am licensed in personal, commercial, life, health & accident insurance. I am so thankful to be a part of the BNI team!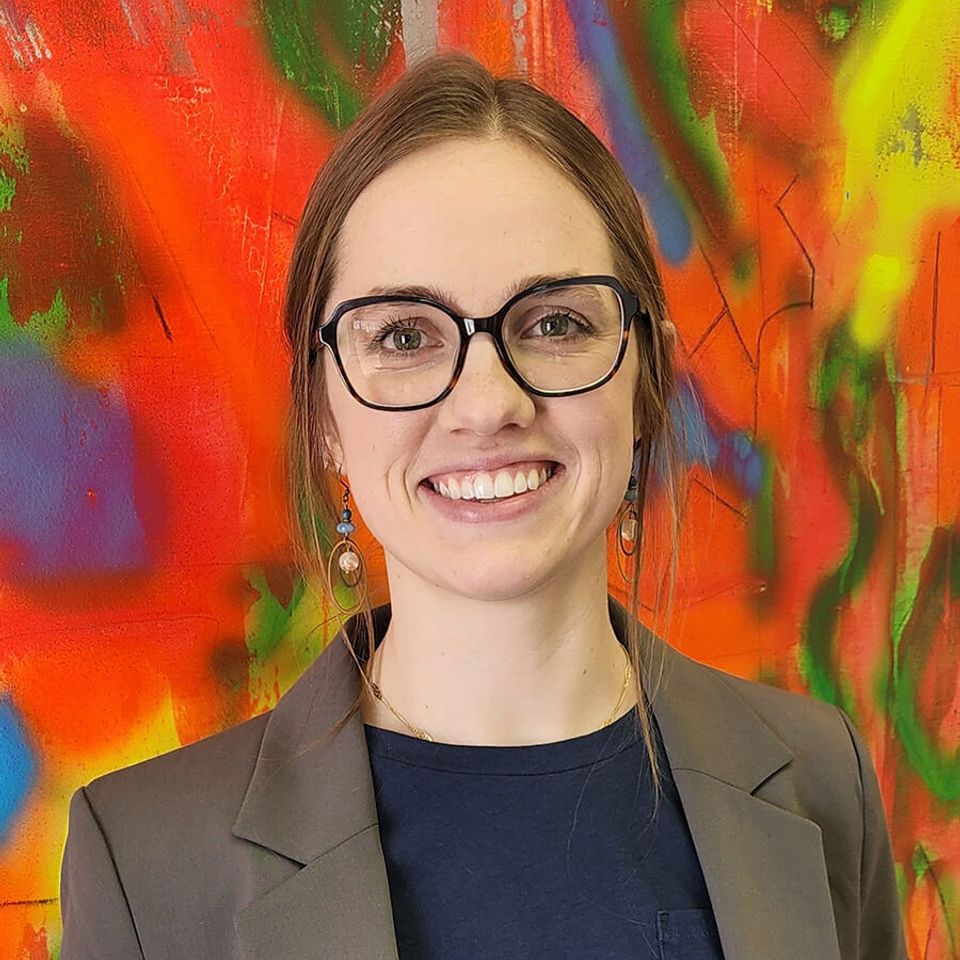 Anna Nickels Bradley
I grew up in Manchester, TN and after going away to school I came home. My husband and I have a young daughter. I have been with BNI for 2 years and received my agent license in 2021.
We were voted Manchester's Finest for 2021!




Locally Owned and Operated to Better Serve You
Bill Nickels Insurance has been part of the Manchester community (in one form or another) since 1958. Our team has decades of experience in the insurance industry. With our partners across the state, we're able to secure discounted rates from national companies to ensure you get the best coverage at the cheapest rates, but with great local service!
The right insurance helps you maintain financial security in times of unexpected and expensive events. Our goal is that every citizen in our community is insured and comfortable with their affordable coverage. Whether you're looking for home, auto, or life insurance policies, we're here to help.
A legacy of insurance services in Manchester since 1958

Secure discounted rates from national companies

Work with knowledgeable, local agents who are here for you
Do you have a question?
Our agents are ready to answer any of your questions.