Accidental Death Insurance


Get Low-Cost Life Insurance for Common Accidents

Life insurance is an essential tool to provide for your loved ones in the event of your death. There are many different types of life insurance and coverage amounts because life insurance is not a one-size-fits-all solution.

You may need higher or lower coverage amounts based on your age or family situation. You may not qualify for traditional policies like term life insurance due to your job, your health, or your age. You may be one of many people concerned about whether life insurance fits your budget.

Fortunately, there is a life insurance product for almost every situation. Accidental death insurance policies can be purchased standalone for a few dollars a month. These policies are a popular option for those on a budget or excluded from traditional life insurance coverage due to age, conditions, or high-risk occupations.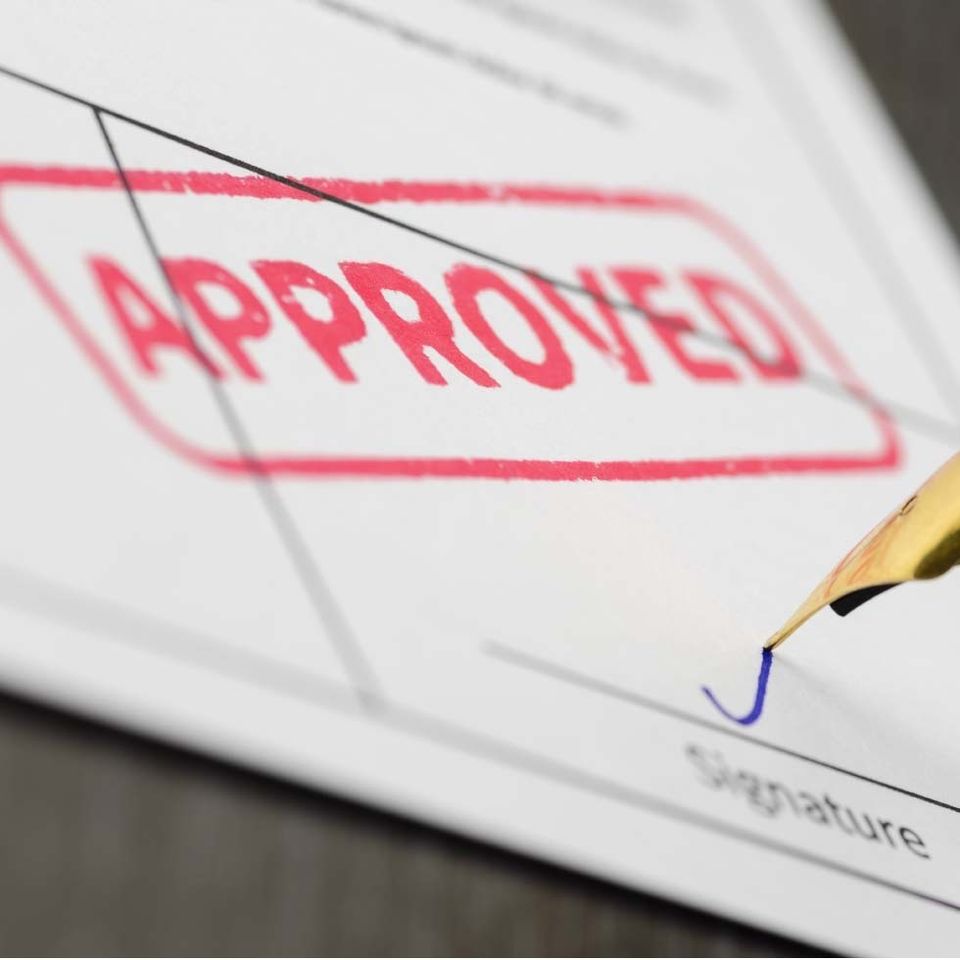 Guaranteed Approval
These policies are generally available to anyone aged 18-70, regardless of conditions.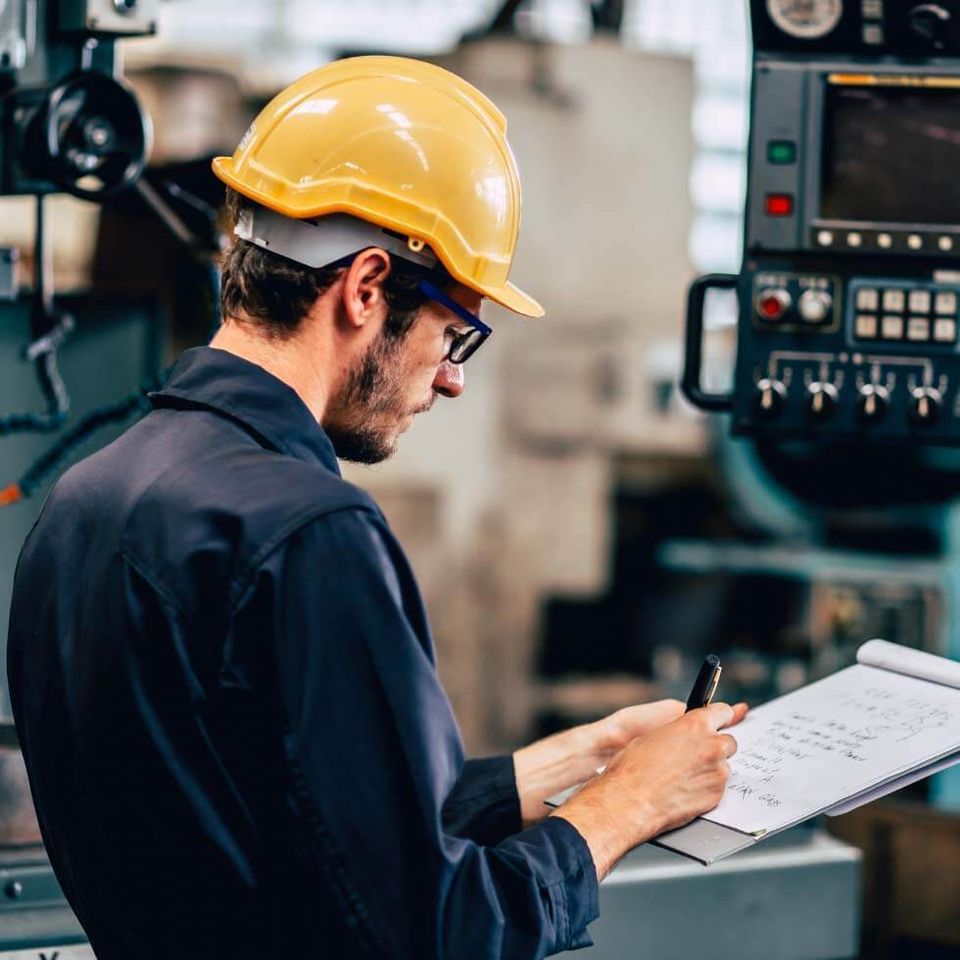 High-Risk Occupations
You can get coverage even if your job disqualifies you from other life insurance.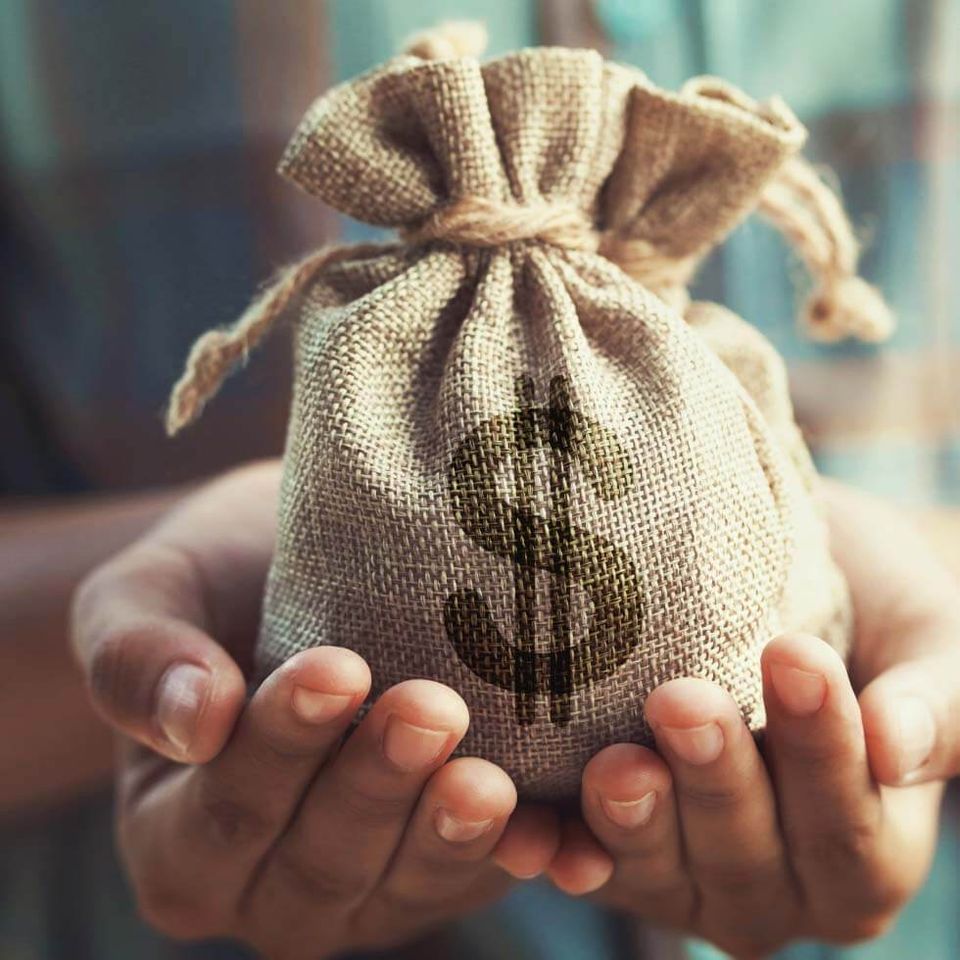 Very Low Premiums
Because the coverage is limited to accidents, these policies are inexpensive.
What is accidental death insurance?
Accidental death insurance is just what it sounds like. This insurance product covers accidental death from any covered injury, work-related or non-work-related. Accidental death and dismemberment (AD&D) insurance policies are often added as riders to existing life insurance policies.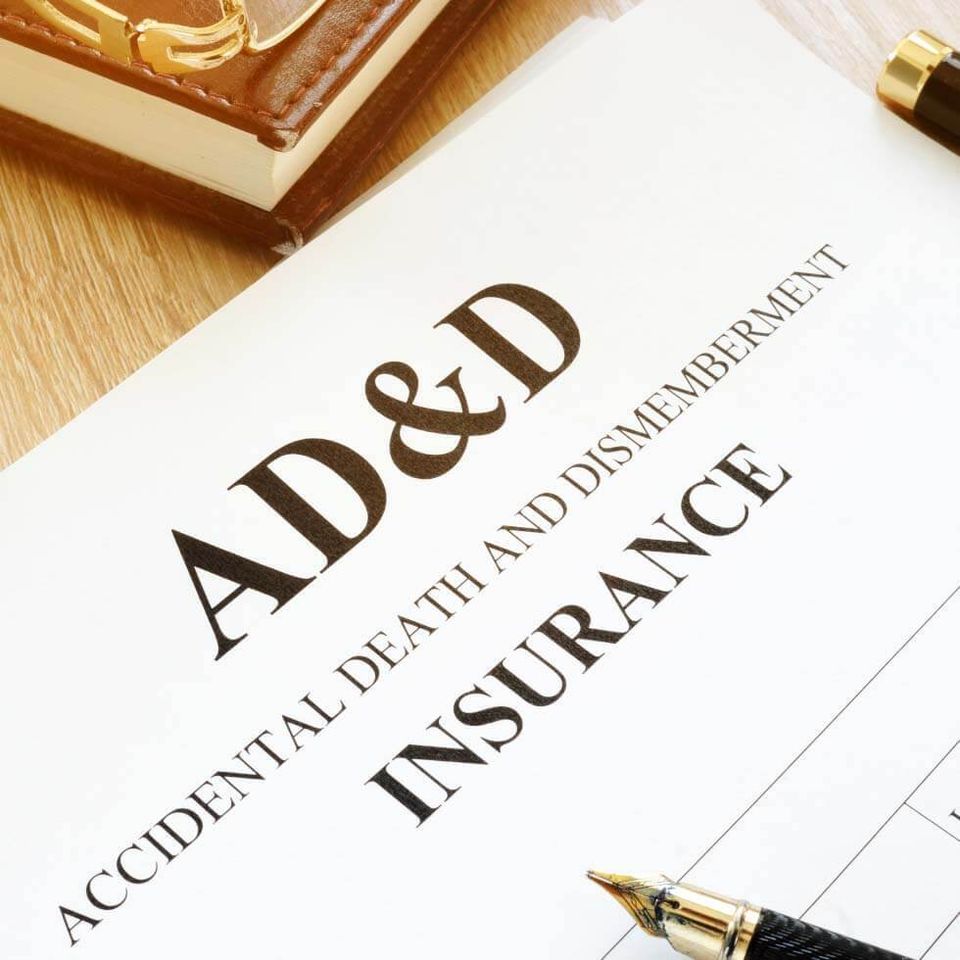 What do accidental death and dismemberment insurance cover? (AD&D)
If you were to die in an accident, accidental death insurance would typically pay a benefit. Different life insurance companies define different covered accidents. Generally, these policies cover death from events like:
Car accidents

Homicide

Falls

Drowning

Heavy-equipment accidents

Exposure to the elements

Passenger boat, bus, or plane accidents
Dismemberment includes the loss (or the loss of use) of body parts like an arm or leg, or functions like eyesight or hearing.
Accidental Death Insurance: Pros & cons
The Pros:
Inexpensive to add to an existing policy or buy standalone

Guaranteed coverage even to those with health conditions or high-risk occupations

Pays in addition to existing life insurance policies, a.k.a. "double indemnity"
The Cons:
Does not apply to death due to natural causes or health conditions

Often has strict coverage restrictions
Supplemental Traditional Life Insurance

Consider if you accepted a new job that required you to work in dangerous conditions. You may require additional life insurance coverage, but you don't have the time for a lengthy approval process. It's possible that your change in circumstance could limit your coverage options with traditional life insurance.

Accidental death insurance doesn't require exams, lab tests, or health questions. Generally, there is no waiting period for the policy to take effect. It's easy to add additional coverage to your existing life insurance.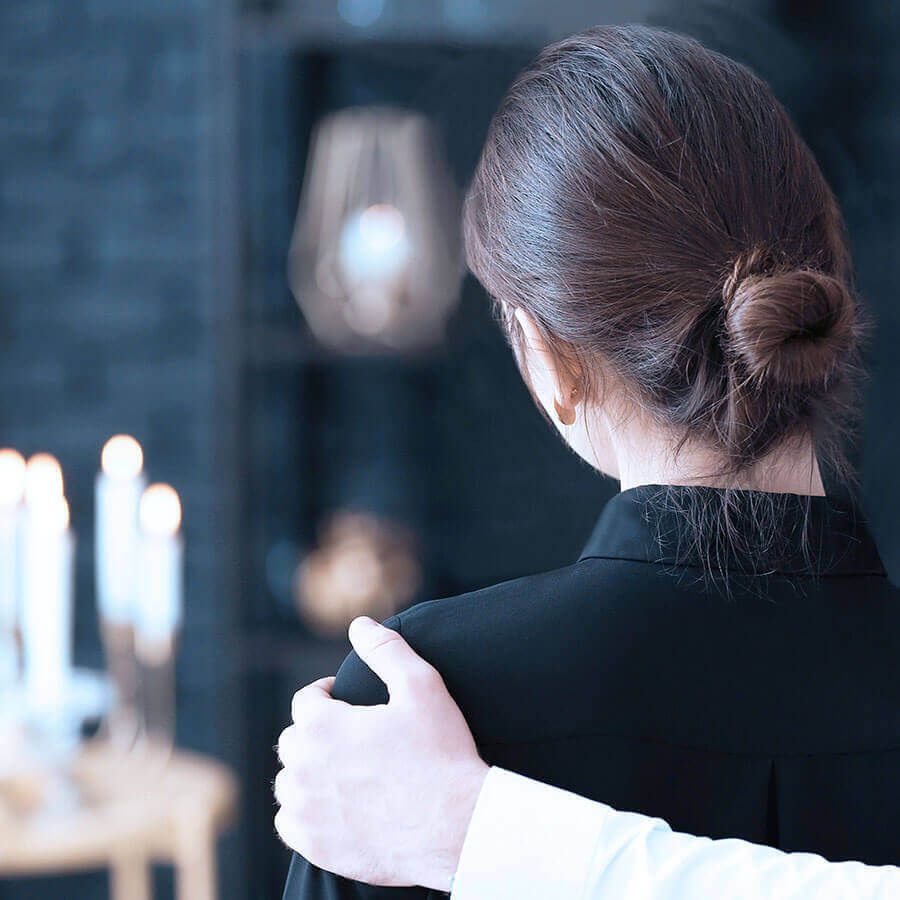 Who needs accidental death insurance?
A common reason people purchase AD&D policies is to supplement their existing life insurance. This benefit could double the benefit payout your loved ones receive as the result of an accident. Imagine if your job required you to travel frequently by car or plane. Additional insurance coverage to address your increased risk of accident could give you and your family peace of mind.

You should consider accidental death insurance if:
You want to supplement your existing life insurance coverage

You want to provide extra help to your family should you die suddenly from an accident

Your job disqualifies you from standard life insurance, but you still want to provide coverage for your family

You are unable to pass a physical or health exam for standard life insurance

You are on a tight budget, but you still want peace of mind from life insurance coverage

You need life insurance coverage quickly
Accidental Death Insurance vs Life Insurance
Does life insurance cover accidental death? Yes. Traditional life insurance policies generally provide benefits if you die due to any reason while the policy is active — this includes accidents.

Accidental death insurance is not intended to fill holes in coverage if you have an existing life insurance policy. It is intended to increase your benefit amount for very little cost.

Additionally, life insurance companies often exclude coverage based on age, health conditions, and occupation. Accidental death insurance provides guaranteed coverage to those otherwise excluded, and the premium is substantially lower.
Both life insurance and accidental death insurance cover death from accidents.

Life insurance may not be available to you due to age, health conditions, or high-risk occupation.

AD&D policies are less costly, but they only apply to accidents.
Is accidental death insurance worth it?
Accidents are the third leading cause of death in the United States (
CDC). Unfortunately, it is too common for people to experience sudden, unexpected death as a result of things like car accidents, homicide, or drowning. With accidental death insurance, your loved ones receive an additional benefit.

If you do not qualify for traditional life insurance because of health conditions or high-risk occupations, you may benefit substantially from an AD&D policy. If you are unable to get a traditional policy, accidental death insurance is an affordable option that could provide a benefit to your family.
Does accidental death cover cancer?
No accidental death insurance does not cover cancer.
What is considered accidental death for insurance purposes? 
Your accidental death policy will specifically define which events your insurance company considers accidents and which events would not be covered. Events like car accidents, drowning, or homicide would typically all be considered accidents.

Some common events that are EXCLUDED from accidental death policies are: 
Natural casues

Sickness, Infections, or disease

Driving under the influence

Drug overdose

Suicide

Acts of war & military service

Felonious act
Add Accidental Coverage to an
Existing Policy
Many people choose to increase their life insurance benefit amount by adding an accidental death rider. By adding a rider to your existing insurance policy, the benefit amount could double in the event of an accident. For example, a $250,000 life insurance policy would pay $500,000 if you died in a covered accident.

Adding an accidental death rider to a traditional life insurance policy is usually an inexpensive way to add coverage.

Accidental death insurance is also available as a stand-alone policy. You choose your amount of coverage and desired premium. Many employers offer AD&D policies as a part of group plans.