Business Owners Policy Insurance for Your Business
Combine policies for affordable coverage
Business owner's policy, or BOP insurance, bundles your commercial property insurance, liability insurance, and other coverages into one policy to save you money. A perfect option for small and mid-size businesses, business owners' policy keeps your assets secure.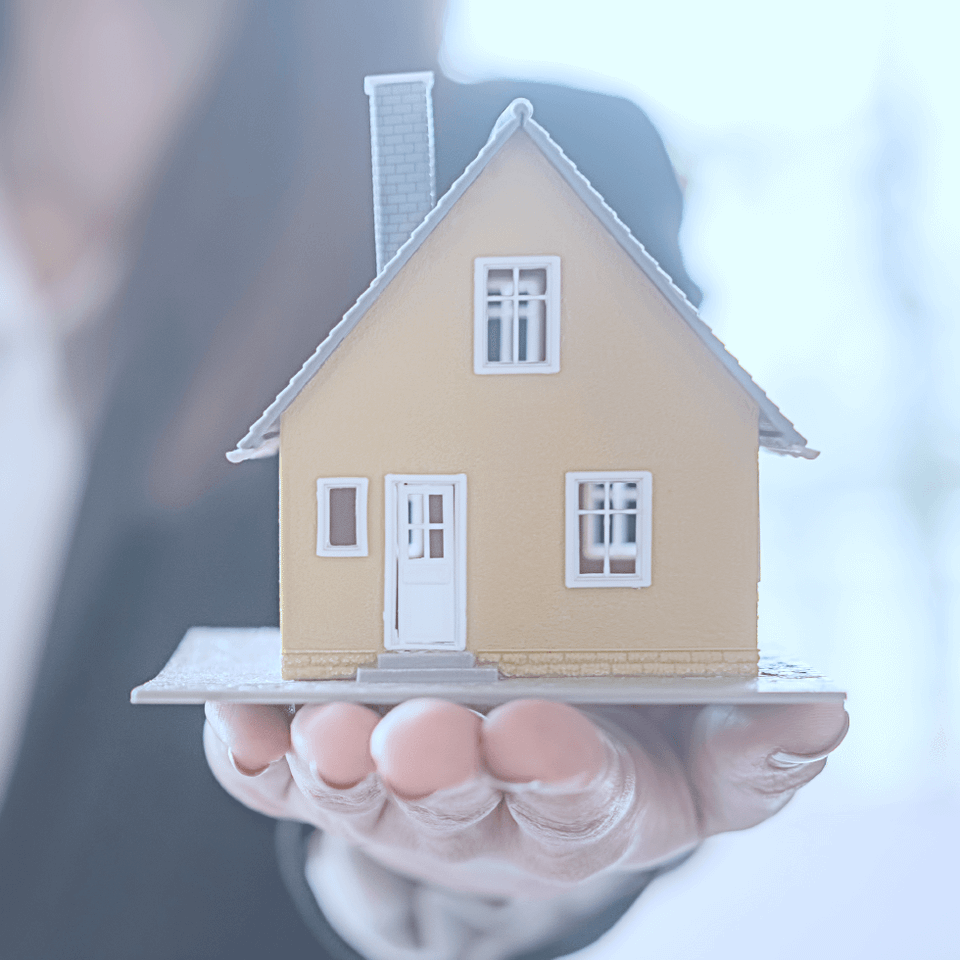 Property insurance covers any property damages to your business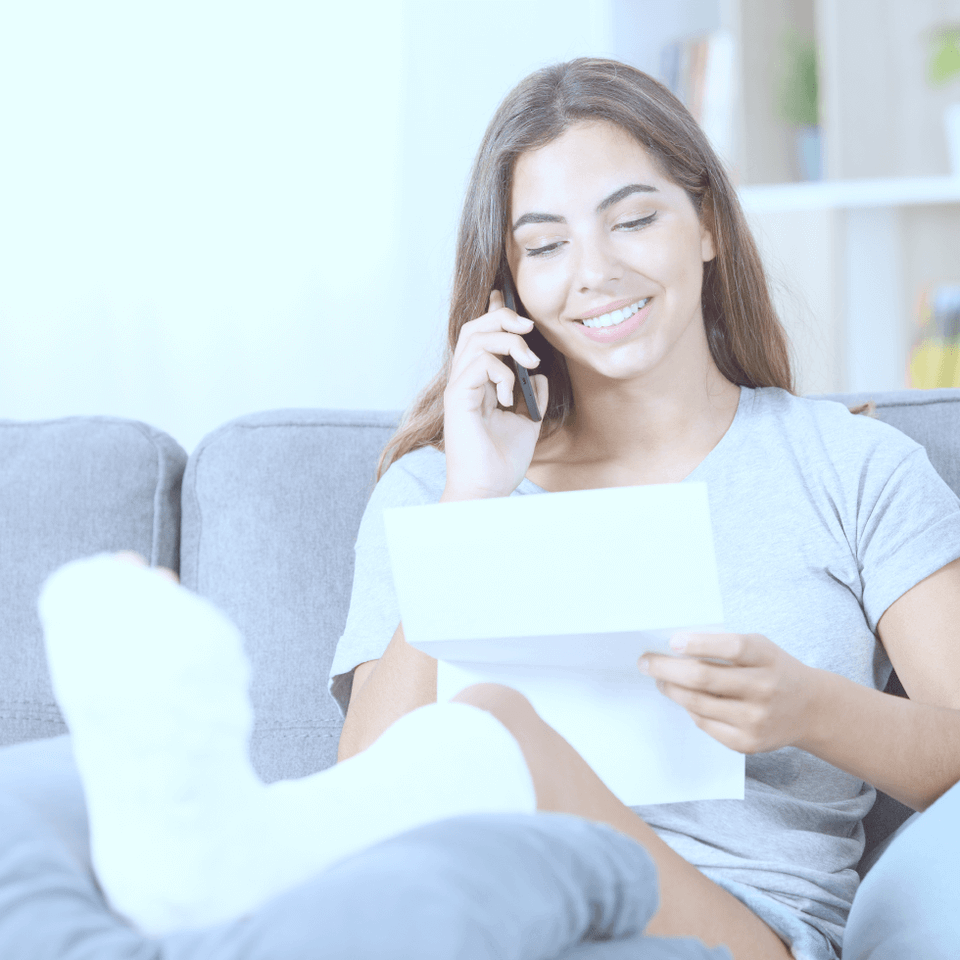 General liability insurance protects your business if someone is injured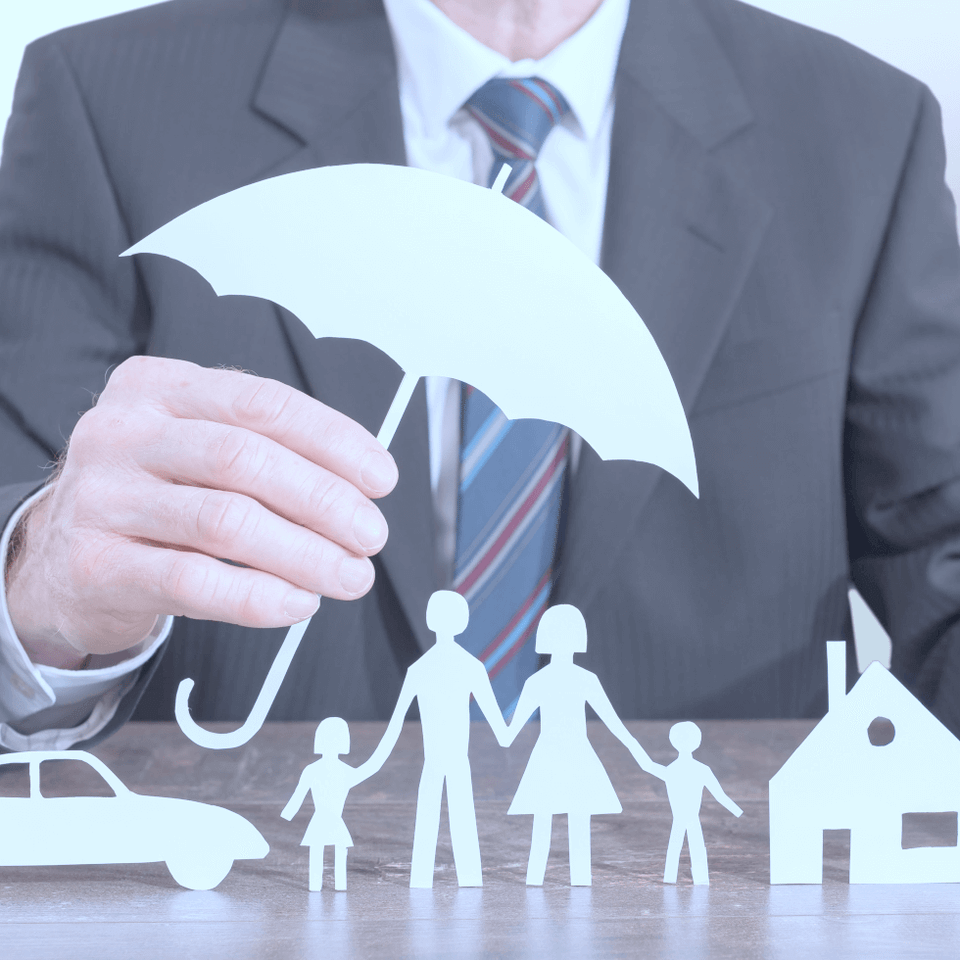 Bundle and save on your additional insurance for business owners
You can avoid the extra expense of purchasing all your business policies individually. A BOP combines all your necessary business coverage into one place – helping you maximize your insurance savings and focus on your business.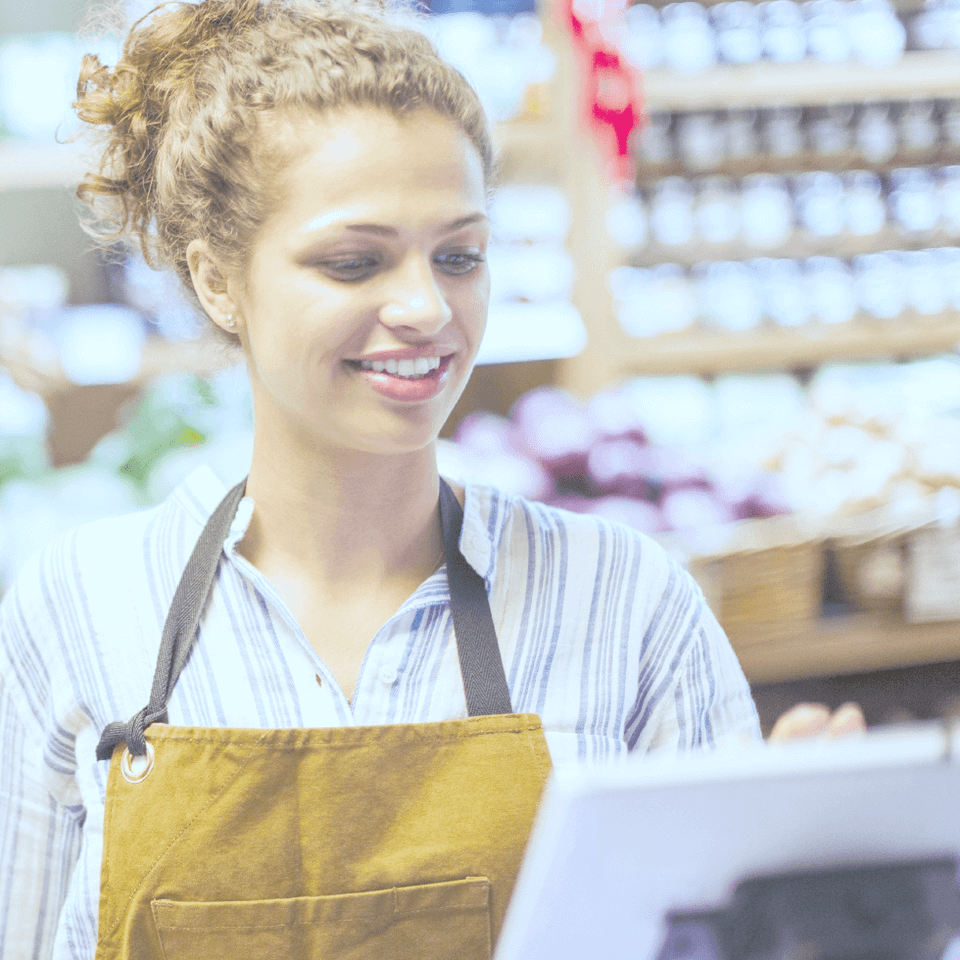 Customize your insurance to suit your business
Business owner's insurance offers liability protection in case of bodily injury or property damage, but it is up to you to determine the additional coverages needed for your small business.

For example, if you owned a moving company, you would need commercial auto insurance to cover the moving trucks used to run your business. You can add this coverage to a standard business owner's policy. Now, you have a customized insurance bundle to cover your property, general liability, and vehicles.

Most business owners' policies exclude professional liability and workers' compensation coverage. These necessary protections will have to be purchased as additional policies.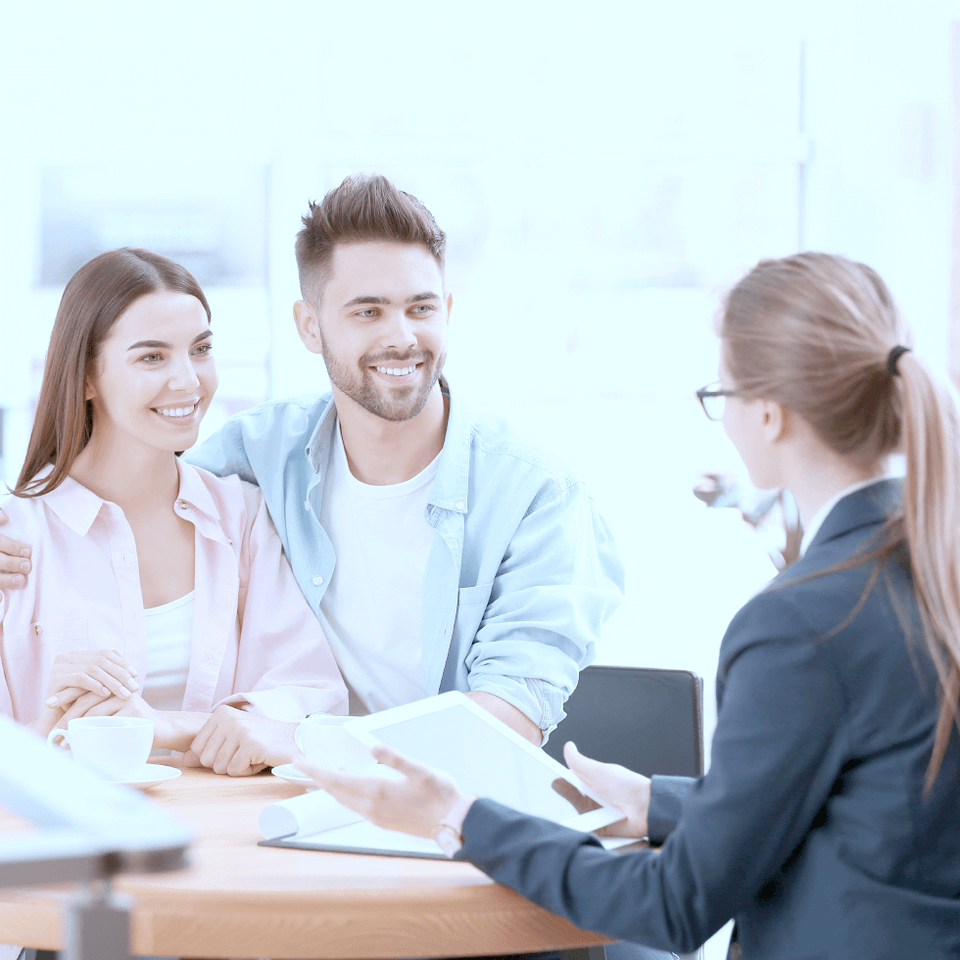 BOP insurance for any industry
Because business owners' insurance is flexible, and it can be written to fit any industry.
Restaurants

Retail stores

Wholesalers

Contractors

And more
Get started on your customized business insurance by speaking to one of our qualified agents about your budget and business needs.
What is a business owner's policy?
Business owner's policy (BOP) insurance is a bundled insurance option for small and mid-sized business owners. It usually includes commercial property and general liability coverage. Some policies also cover business interruption – loss of wages if your business is closed due to a claim.

BOP insurance is an appealing option to small business owners because it allows you to save money by bundling multiple policies. It is common to add endorsements to your BOP and combine policies rather than purchase them all individually.

For example, you've just purchased a building in your town square and plan to open a restaurant. Your new venture will require several types of insurance to be fully protected:
Property insurance to cover damages from fire, storm, break-in, etc.

General liability to protect against third-party lawsuits (i.e. a choking customer sues you for damages)

Employee practices liability to protect against employee claims of discrimination or harassment

Commercial auto insurance if you are operating any delivery or catering services

Liquor liability coverage so you are not liable for someone leaving your restaurant intoxicated

And potentially others
Choosing a business owner's policy helps you save money by combining your property insurance and general liability coverage. Your insurance agent can work with you to determine which necessary coverages can be bundled into your BOP and which must be purchased separately.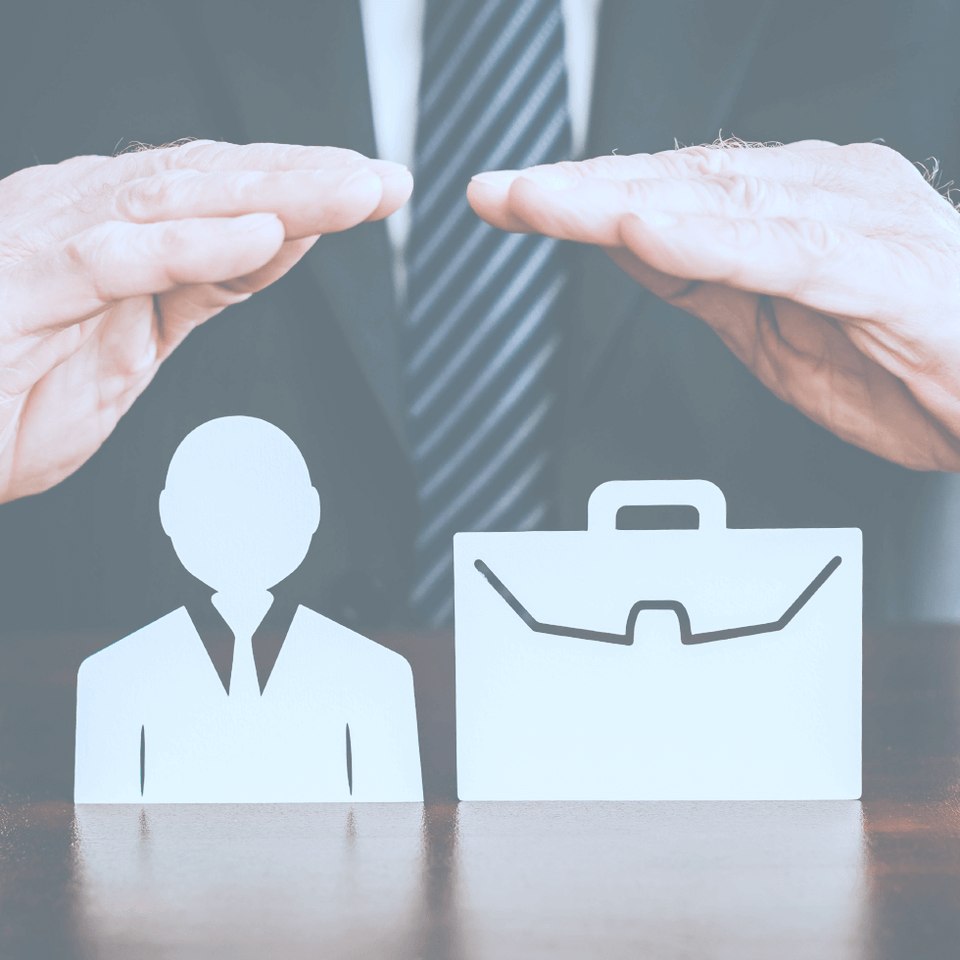 What does a business owners policy cover?
Your business owner's insurance includes basic coverage usually against property damage, peril, business interruption, and liability. Coverage can vary based on your insurance company, but many policies allow you to opt-in for endorsements like:
Cyber liability: to cover costs resulting from a data breach

Employment practices liability: to cover employment-related lawsuits

Crime insurance: to cover instances of fraud, theft, or employee dishonesty

Equipment breakdown insurance: to cover repairs and replacements of essential equipment
A business owner's policy is a great starting point when it comes to insurance for small businesses. Make sure you have all your bases covered for insurance NOT included in your BOP:
Workers' compensation for your employees

Health insurance for your employees

Professional liability to protect against negligence and other claims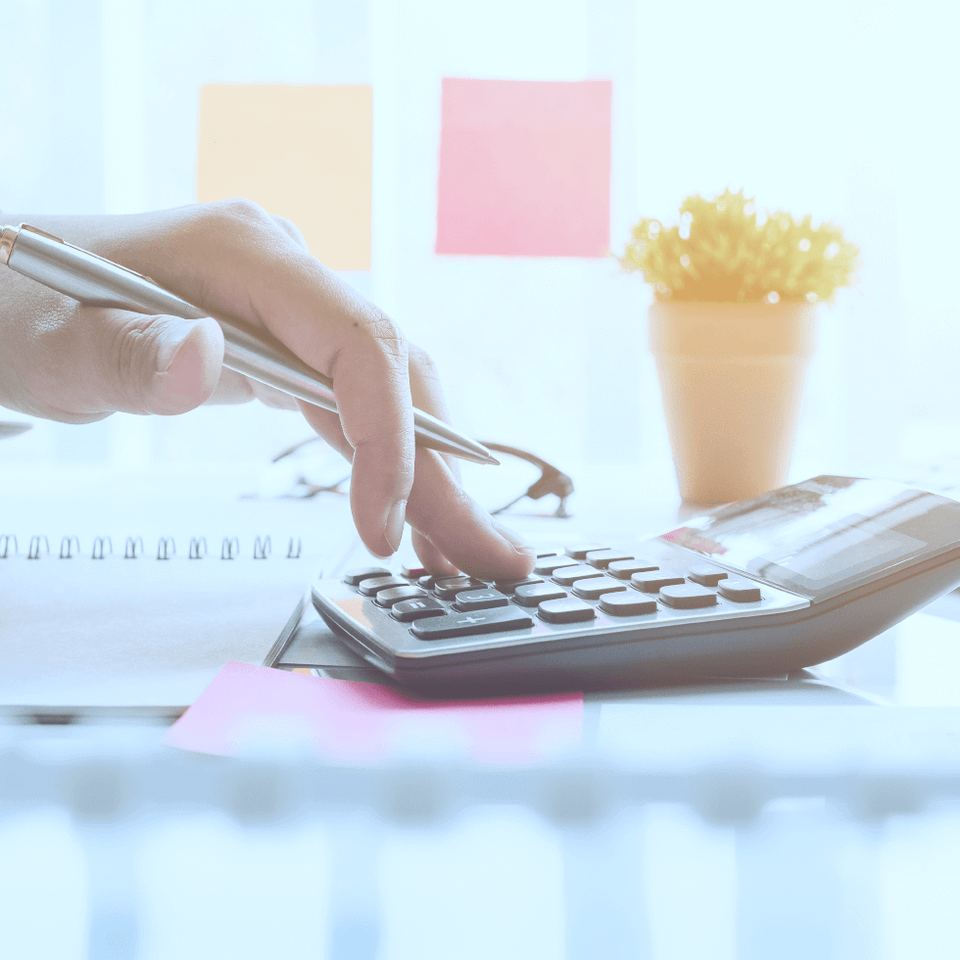 How much does BOP insurance cost?
The cost of your business owner's policy depends on the size of your business, your industry, location, and the coverage amounts you need. Our professional insurance agents will work with you to customize your business owner's insurance to fit your budget.
Do you have a question about
Business Owners Policy Insurance?
Our agents are ready to answer any of your questions.