Nickels Saves
You Dollars
with affordable coverage for your home and family.
Insurance plans allow you to live with peace of mind.
Our agents are not obligated to work with any one insurance company — we help you compare companies, coverage, and price to find the best policy. We'll make sure you're properly covered for any unexpected event.
Why Use an Independent Agent?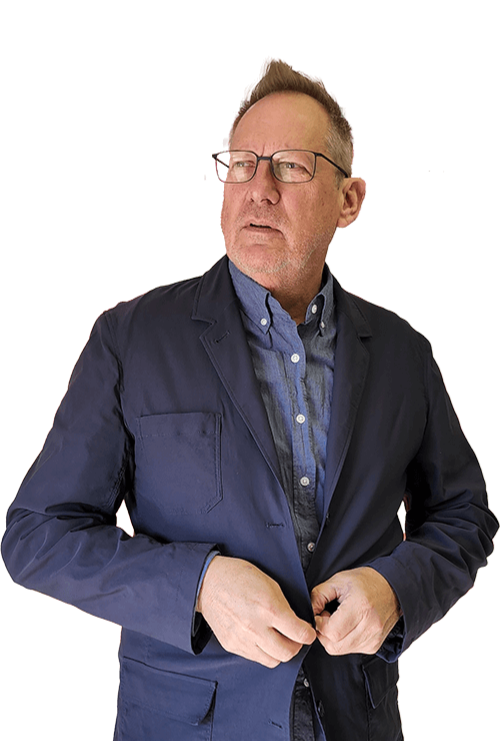 Save Money on
Your Insurance
As life goes on, accidents happen. But there's good news: we're here as your safety net. Our trained agents are experts in insurance policy - and local to the Manchester area. It's important to us that you're safe, comfortable, and confident that you understand the coverage you have. We know unexpected events are always around the corner… but so are we.
More About Us ➠
For Your Business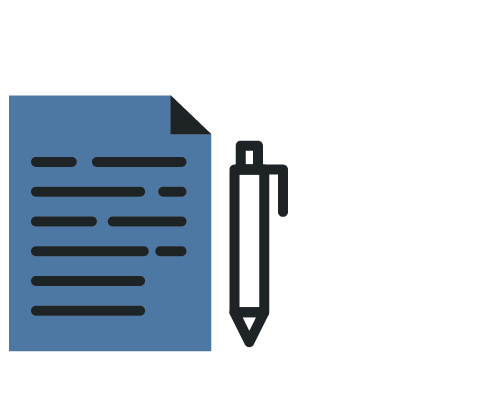 General Liability
Get protection from
third-party liability claims.
See More ➠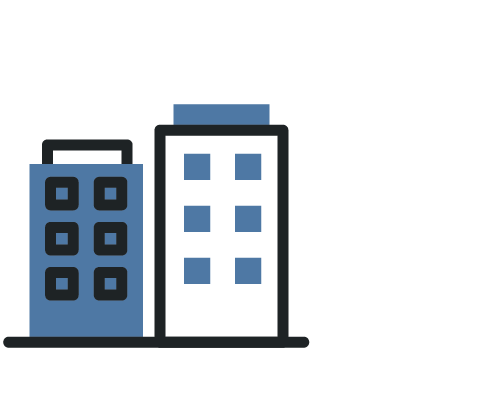 Commercial Property Insurance
Protect your business assets
from damage or loss.
See More ➠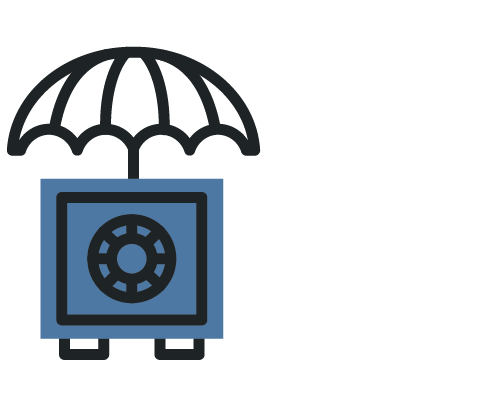 Umbrella Coverage
Expand coverage limits
with umbrella insurance.
See More ➠
For Your Family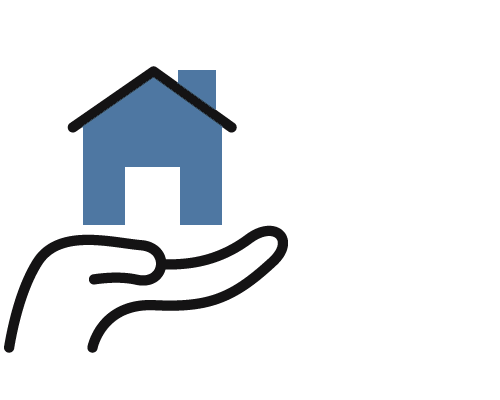 Homeowners Insurance
Protect your home with
homeowners insurance.
See More ➠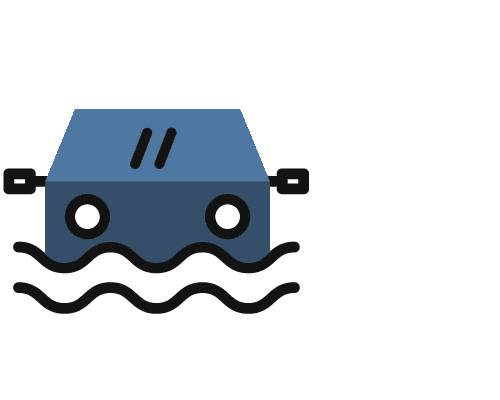 Auto Insurance
Get personal auto insurance
for your vehicle.
See More ➠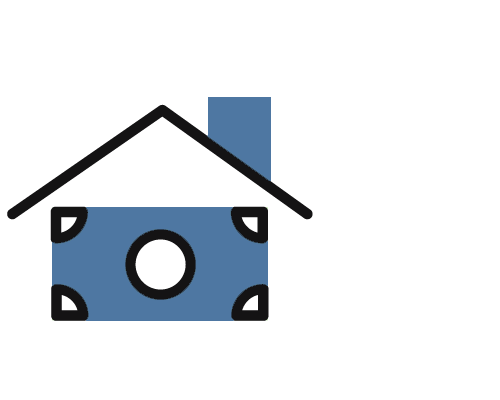 Renters Insurance
Protect your belongings
with renters insurance.
See More ➠
For Your Health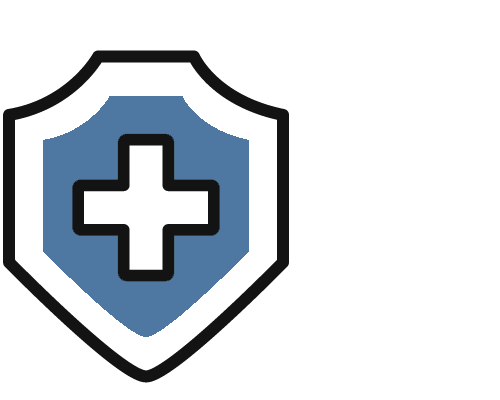 Medical Insurance
Get coverage for yourself
or your entire family.
See More ➠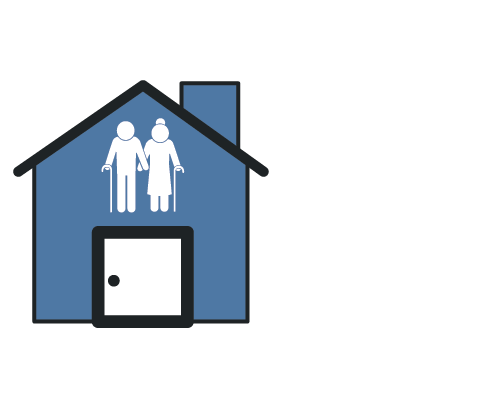 Long Term Care Insurance
Protect your savings from
expensive assisted living costs.
See More ➠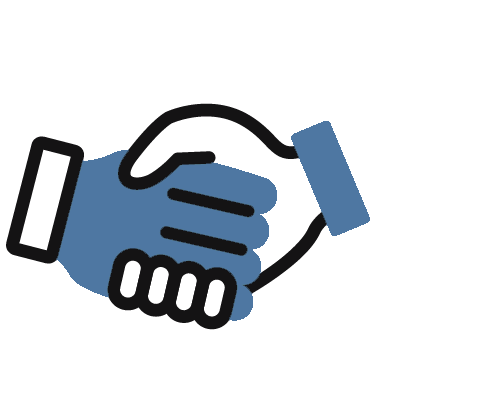 Disability Insurance
Prepare for the unexpected
and protect your income.
See More ➠
For Your Life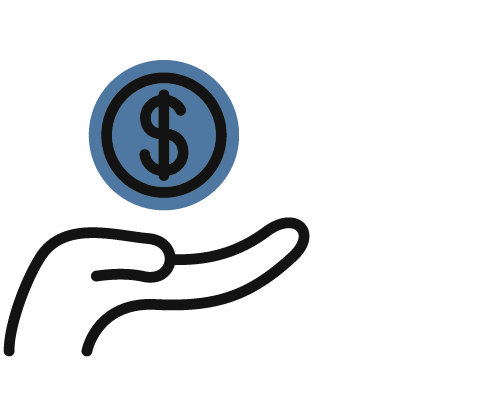 Term Life Insurance
Get large amounts of coverage
for affordable payments.
See More ➠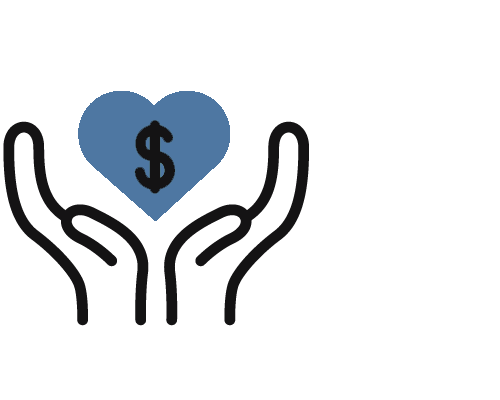 Whole Life Insurance
Rely on lifelong coverage and
fixed monthly payments.
See More ➠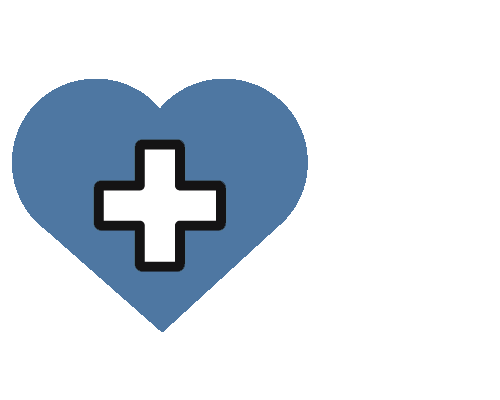 Universal Life Insurance
Find lifelong coverage with
flexible fees and benefits.
See More ➠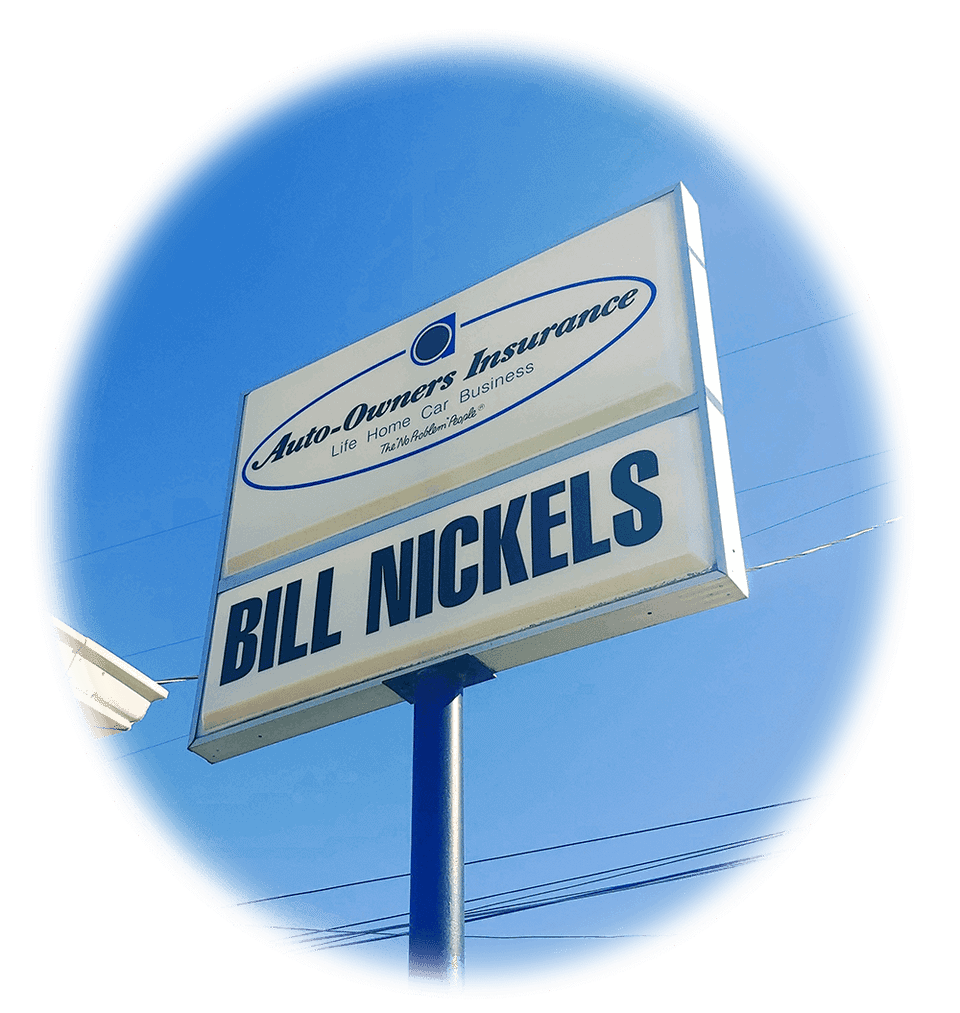 Testimonials
"Awesome agency! Friendly & fast service. They really care about their customers." — Terry Popma, 5 Stars,
Google
★★★★★
"Super friendly customer service! Will take care of you and your specific needs. They will find you the best rates / best deal. Highly recommend!" — Kristin Casanave, 5 Stars,
Google
★★★★★
"Always very kind, and very prompt about doing business." — Patti Dickerson, 5 Stars,
Google
★★★★★
Contact Us
We're ready to answer any of your questions: